Engagement and professionalism
RE/MAX Harmonie distinguishes itself by being strategically positioned in the heart of activities and developments of the East end of Montreal, footsteps away from the Olympic stadium and bustling Angus district.
RE/MAX Harmonie's recognition, success and rate of growth can be attributed to the continued engagement and professionalism of each one of our brokers who recognize the importance of home ownership and its enrichment to our community and Quebec collectively. This is why our brokers are trained to promote the Home Buyers' Plan (HBP) to consumers who are accessing property for the first time.
Our brokers understand the transaction process and how important it is to have RE/MAX Harmonie present on all fronts of real estate, as much residential, commercial as investment. This is what makes our brokers leaders in helping and enabling Quebecers to access property.
Not only is RE/MAX Harmonie part of an international real estate network but it is also part of the network of RE/MAX franchisees of Quebec in which www.remax-quebec.com is the most consulted website by Quebec consumers.
The reach and spread of this network allows brokers to offer Quebec consumers an inventory that is unparalleled and unmatched.
This is why it is our brokers' duty and privilege to present you with all the competitive advantages and efforts we have at our disposal in order to give you the best chances of making your goals a reality.
Pierre Lafond
Agency Director
Opération Enfant Soleil
---
For 35 years, RE/MAX has been supporting Opération Enfant Soleil, a non-profit organization that raises funds to help sick children in the province. Since 1988, RE/MAX has raised more than $25 million to support the development of high-quality pediatrics for all children in Quebec.
Thus not only are RE/MAX brokers high achievers, but they are also generous. Year after year, they devote their time and energy to improving the well-being of thousands of sick children throughout Quebec.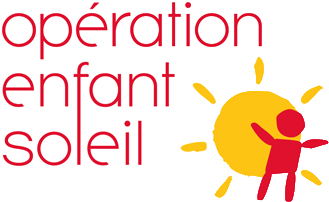 Discover the RE/MAX programs
Contact us
---
Your message has been sent, we will contact you soon.