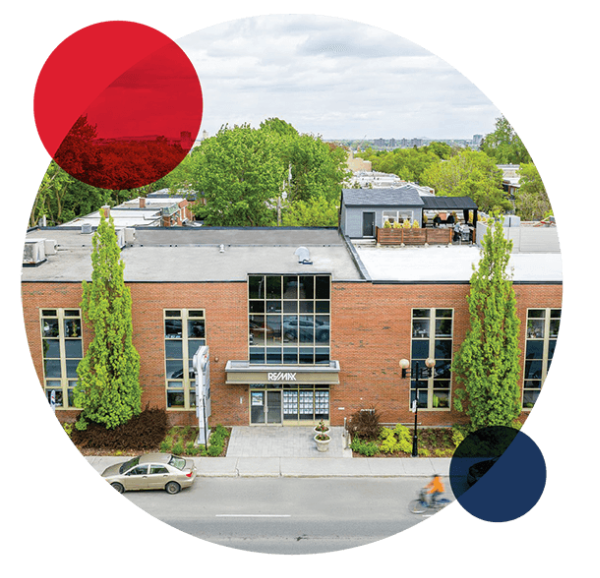 3550, Rachel Street East, Montréal
RE/MAX HARMONIE, A CHOICE REAL ESTATE AGENCY
Join RE/MAX HARMONIE and benefit from a strategic and easily accessible location, allowing for smooth and efficient travel. Our beautiful offices are ideally situated to serve a diverse clientele in a thriving area.
Book an appointment with us
Our Advantages
---
WE OFFER QUALITY SERVICES
We are here to help you fulfill your dreams by developing a customized business plan. In addition to our interactive monthly meetings and small group trainings, we place great importance on individual coaching. We believe that personalized coaching is essential in providing tailored advice, helping you develop your skills, overcome obstacles, and achieve your goals more effectively.
WE HELP YOU STAND OUT
We offer comprehensive marketing support to help you differentiate yourself from your competitors. Our graphic designer is available to accompany you and enhance your branding, especially during presentations with your clients. Additionally, we will guide you in your marketing strategy, whether it be direct mail, social media posting, creating a customized website, or managing your Google ads.
OUR OFFICES
We have created a working environment that meets all your expectations. Our modern facilities include private or semi-private offices, a spacious meeting room, a welcoming rooftop terrace, and indoor parking spaces equipped with electric vehicle charging. Additionally, we provide specialized equipment for your printing and mailing needs.
Having all our brokers and services in one place promotes a strong team spirit and encourages collaboration among brokers. You will benefit from the expertise and knowledge of our entire team, which strengthens our ability to provide you with superior quality service.
OUR TRUSTED PARTNERS
We have the privilege of partnering with several renowned financial institutions, including the National Bank, Bank of Montreal, and Royal Bank. Through these collaborations, we are able to offer customized financing solutions tailored to your needs and those of your clients.
Furthermore, we understand the importance of legal aspects in your files. That is why we provide dedicated support to help you navigate through legal and administrative procedures.
In our commitment to providing you with a comprehensive service, we have partnered with a trusted land surveyor. Through this collaboration, you can benefit from preferential rates for surveying services, which represents a significant financial advantage for you and your clients.
YOUR REAL ESTATE SUCCESS IS OUR PRIORITY
At RE/MAX HARMONIE, we offer you more than just an office. We invite you to join a dynamic and collaborative team in a rapidly expanding environment. We are here to help you efficiently and confidently grow your business. Our modern facilities provide everything you need to work comfortably and effectively.
By joining the large RE/MAX HARMONIE family, your passion for real estate will be nurtured, and your ambitions will be supported by a team that values your success as much as you do.
Book an appointment with us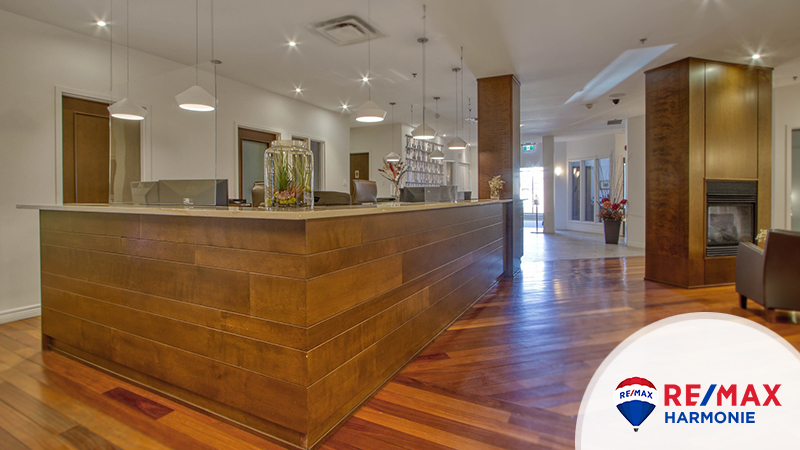 Testimonials
---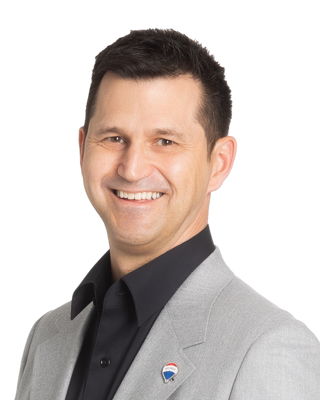 Maurice Charron
Accredited real estate broker DA
Hello, I have been working here for "several years" and I can tell you that we have a great team, with a warm and competent staff!
The beauty and spaciousness of our offices, as well as the related professionals (Notary & Accountant), demonstrate a place where you will feel confident.
Looking forward to it!
Sabrina Lapierre
Residential real estate broker
Great team of available, responsive, and high-performing brokers. Pleasant working atmosphere, knowledge sharing, many experienced and high-performing brokers, ideal for helping new brokers excel.
Broker at Remax Harmonie since 2015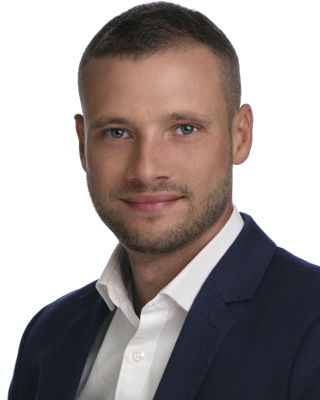 Antoine Talbot
Residential real estate broker
I recently decided to join the team at Remax Harmonie. I was pleasantly surprised to see the atmosphere that exists among the brokers in the office. Unlike many agencies, I felt more of a collaboration and good rapport among the different brokers rather than internal competition. I highly recommend all brokers looking for a great working environment to join Remax Harmonie.
Contact us
---
Your message has been sent, we will contact you soon.